Africa series circuit breaker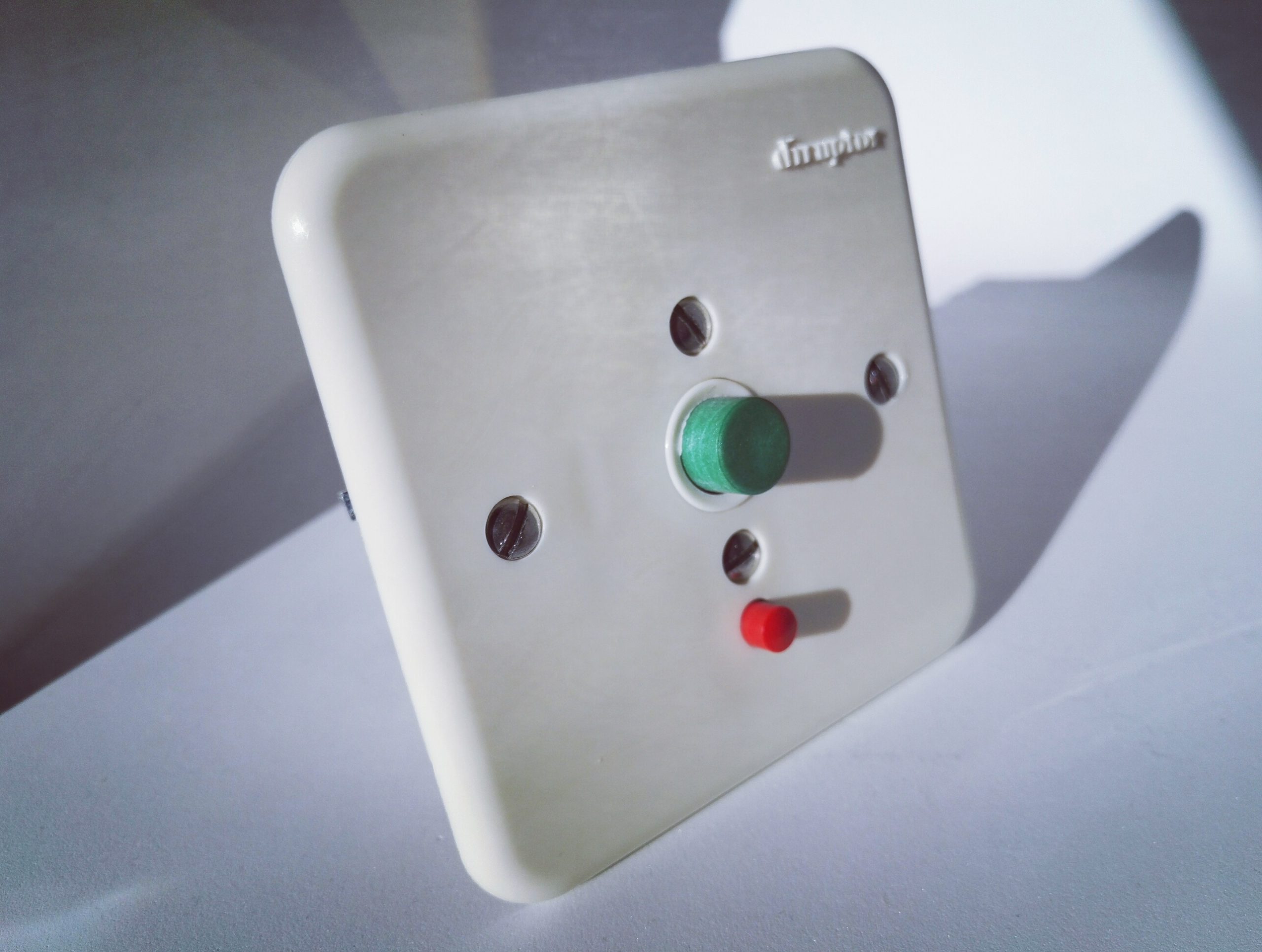 Circuit breaker fixed on breastplate, to be mounted in a PLEXO case.
Used in particular on the African market, to protect air conditioners.
This circuit breaker with breastplate combines two functions: On/Off + protection of air conditioners.
Simple, fast and efficient installation.
According to the EN 60934 standard, this unipolar thermal circuit breaker with breastplate, allows sizes from 10 Amps up to 32 Amps.
The 3000 SERIES (circuit breaker with breastplate) outside the usual limits of use (+59°F to +86°F) is sensitive to the ambient temperature influence. We observe a shift of the time/current characteristics on average of 5 % of the nominal current for a temperature difference of 50°F between (32°F and +122°F).
(Technical characteristic below).
Référence 300119Q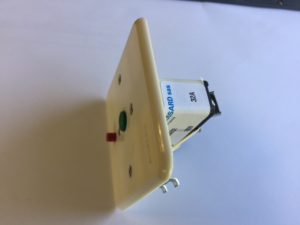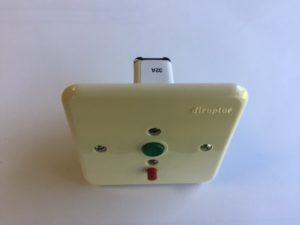 Référence 300107E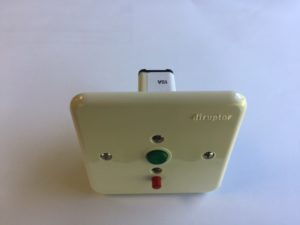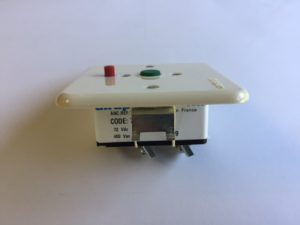 Référence 300108F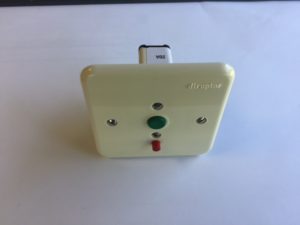 Référence 300121S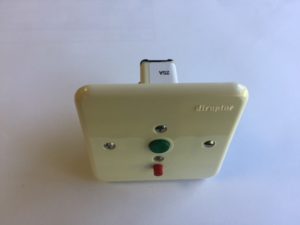 | | |
| --- | --- |
| Reference | Designation |
| 300107E | 7124FS1896/15 + PLASTRON DIRUP |
| 300108F | 7124FS1896/20 + PLASTRON DIRUP |
| 300121S | 7124FS1896/25 + PLASTRON DIRUP |
| 300119Q | 7124FS1896/32 + PLASTRON DIRUP |
Technical characteristics
STANDARDS : EN 60934
NUMBER OF POLES : 1 pole
CONTROL SYSTEM : With trip button "OFF"
MOUNTING : Fixed on front plastron (in a PLEXO box)
CONNECTION : Terminals at 60° screws with clamps for cable up to 1 x 6 mm2 (In _ 20A)
CURVES + RAED CURRENT :
Thermal : 10A / 15A / 20A / 25A / 32A
RATED VOLTAGE : 230/400 VAC
NUMBER OF ELECTRICAL OPERATIONS : 8 000
INSULATION RESISTANCE : Higher than 5MΩ
DIELECTRIC RIGIDITY : Higher than 2 500V
CONNECTION OF CROSS-SECTION : 6mm² / 14AWG
PLEXO BOX (not supplied) : Ǿ 67mm x profondeur 50 mm