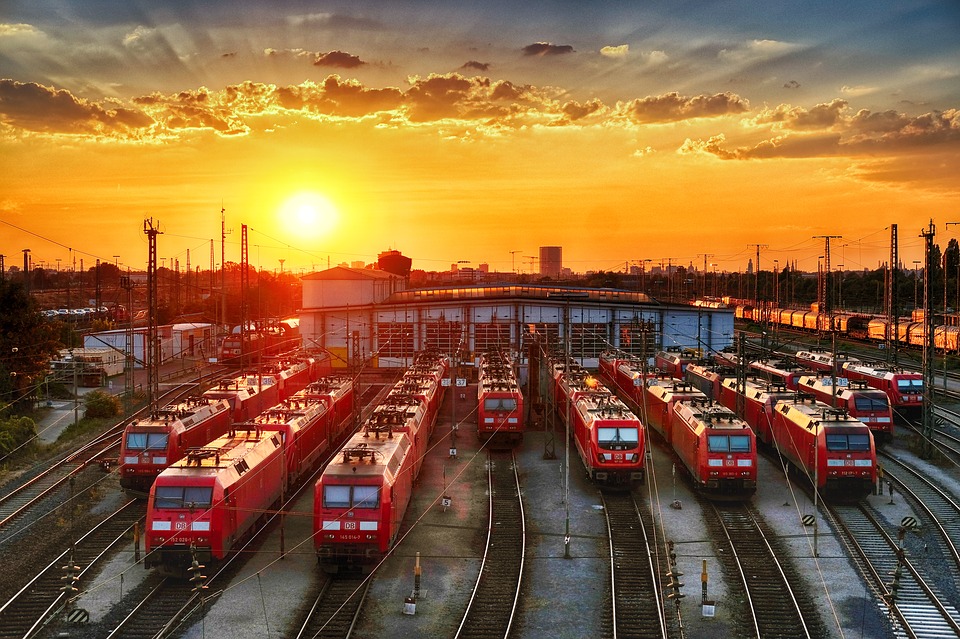 Rolling stock circuit breaker
Mainly used to ensure the electrical distribution circuits protection, the DIRUPTOR micro circuit breakers are essential for the good functioning of the railway rolling stock.
NF F-62001 and UL 1077 also certified fire and smoke classification I2/F3 (according to NF F-16101 & NF F-16102 standards) as well as (HL1 – HL2 – HL3 – R22 – R23) according to EN 45545-2 standard. Our circuit breakers perfectly meet railway standards and are suitable for all categories of rail traffic.
Main line and high speed rolling stock.
Intercity and urban rolling stock.
Train, TGV, TER, RER, Z TER, X TER, AGV, NTV, KTX, EUROSTAR, metro, tramway, Citadis, switcher, locomotive, wagon, urban transport, railcar, automotive train, reversible train, galley, handcar…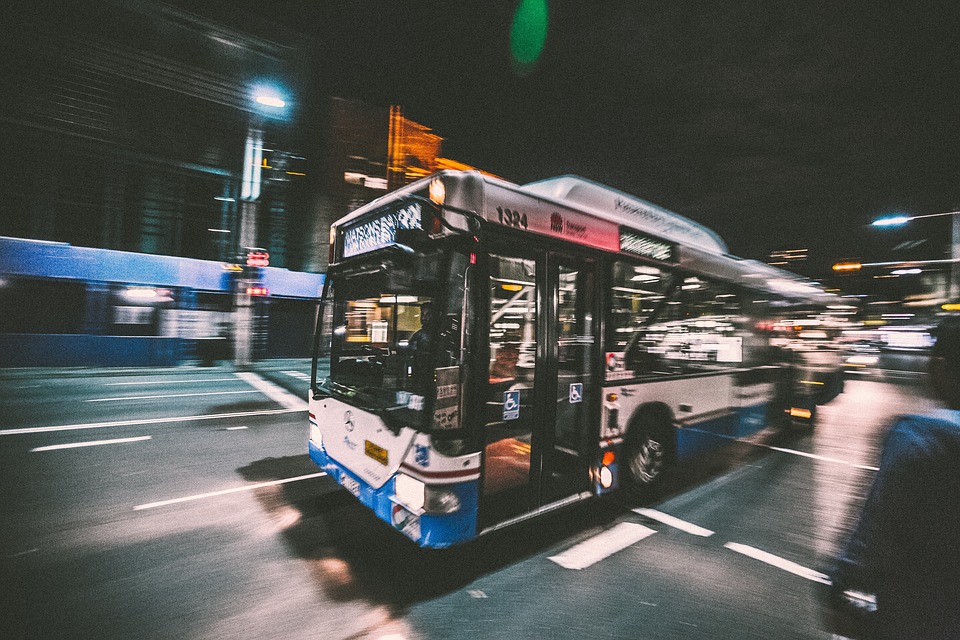 Road transport circuit breaker
Our MICRO range (7600 series) is flush mountable / socket mountable on printed circuit board.
This small size circuit breaker is particularly well suited for the protection of electrical circuits with voltages lower than 30 VDC (coaches, buses, etc.).
DIRUPTORs provide embedded electrical protection for all road rolling stock.
Autobus, coaches, minibuses, double-decker buses, urban transport, articulated buses, bi-articulated buses, trolley…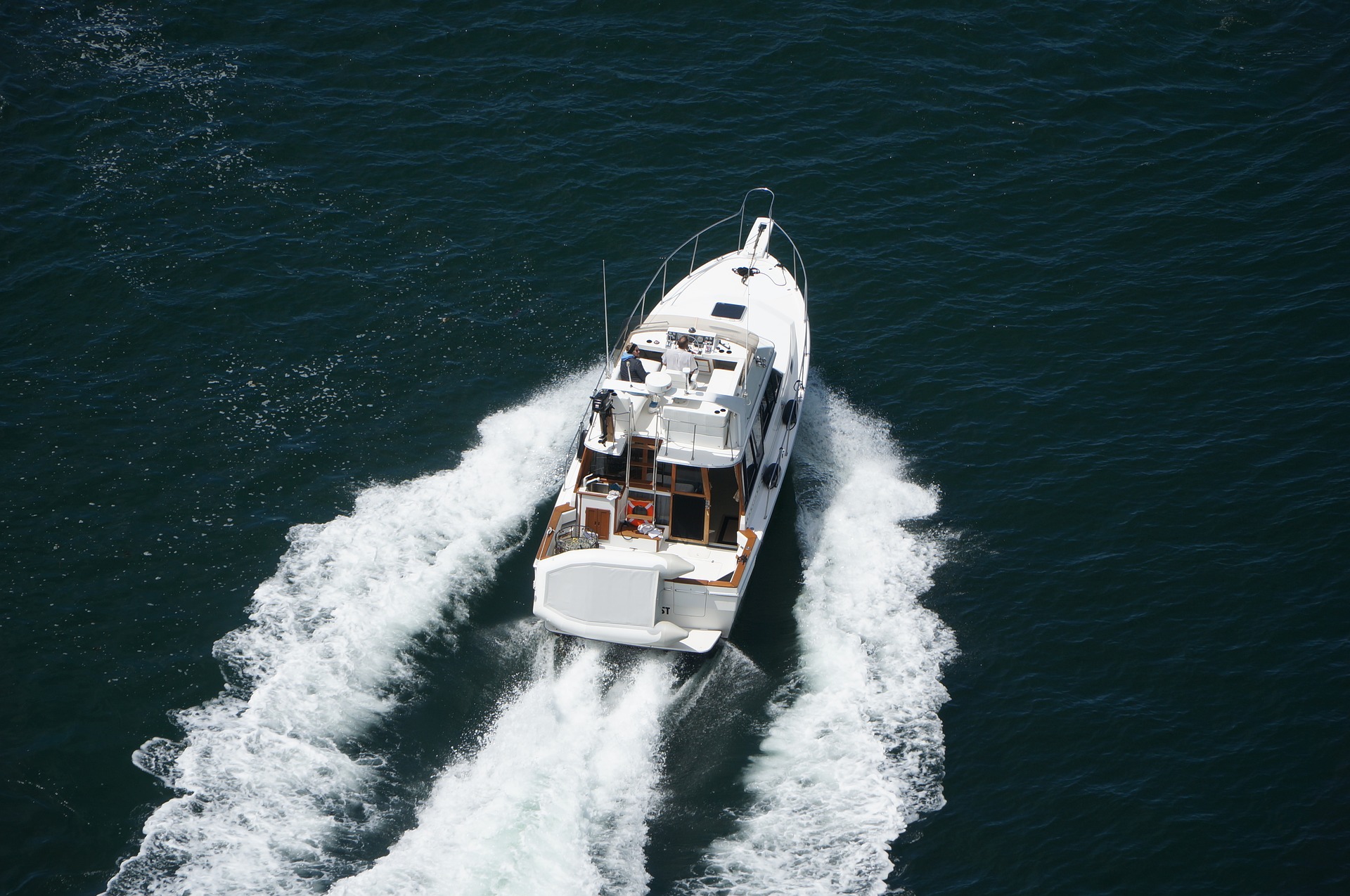 Boats circuit breaker
DIRUPTOR proposes a range of micro-circuit breakers resistant to salt fog.
Specially designed to meet the technical constraints associated with oxidation.
The tropicalisation of our micro-circuit breakers is thus more reinforced on this product range.
Pleasure boats, sailboats, motor boats, amphibious vehicles, aquatic motorcycles (jet-ski), hovercrafts …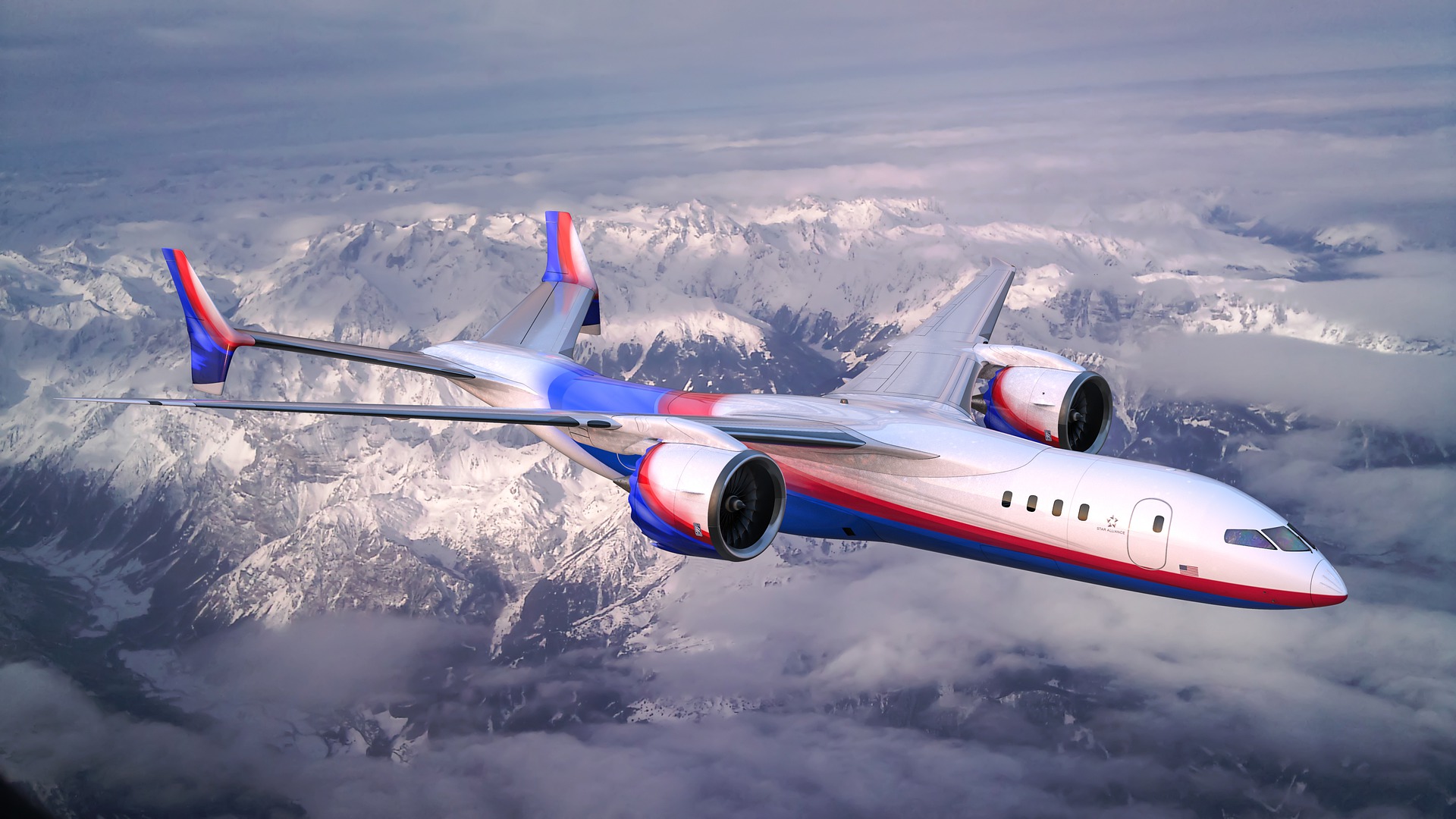 Air transport circuit breaker
Mainly used in light aviation.
The DIRUPTOR micro circuit breakers are essential components for all electrical protections, especially used in leisure planes.
Resistant to shock, vibration, humidity and extreme temperatures.
DIRUPTOR circuit breakers are perfectly adapted to the air market.
Glider, ULM, helicopter, aerobatic plane, jet plane, single-engine, twin-engine.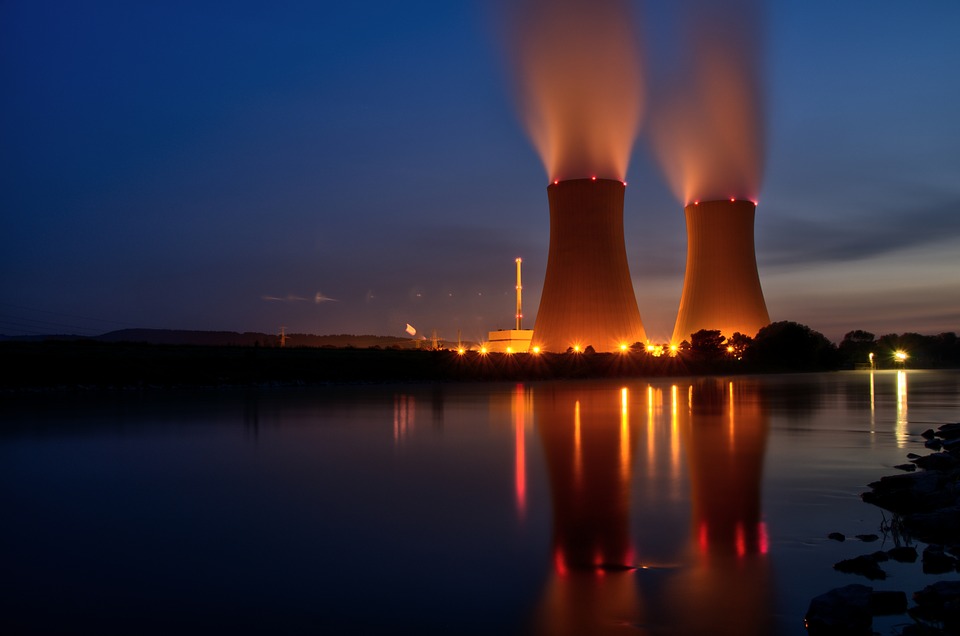 Nuclear industry circuit breaker
A large part of French nuclear power plants are equipped with DIRUPTOR micro circuit breakers.
At the source of the alternating current production.
DIRUPTOR is therefore present on the whole electrical network.
From the nuclear reactor to industrial use, we ensure the electrical protection of our customers.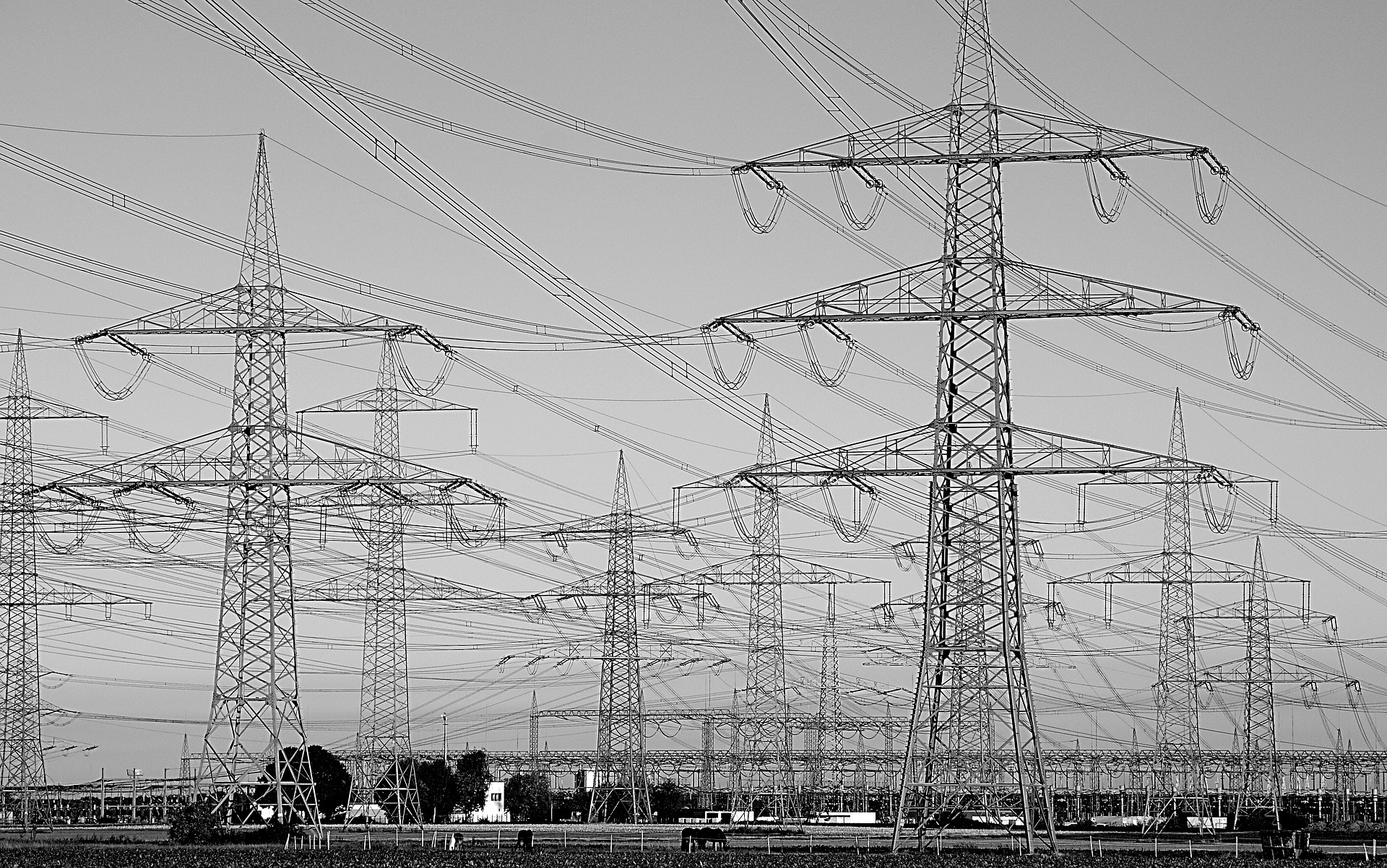 Telecommunication circuit breaker
To ensure the proper functioning of remote information transmission, DIRUPTOR guarantees their electrical protection.
Mainly used in racks or transmission bays, our range of micro-circuit breakers meets CE & UL standards.
These worldwide certifications allow DIRUPTOR to be used in Europe, Asia, Africa, Oceania and America.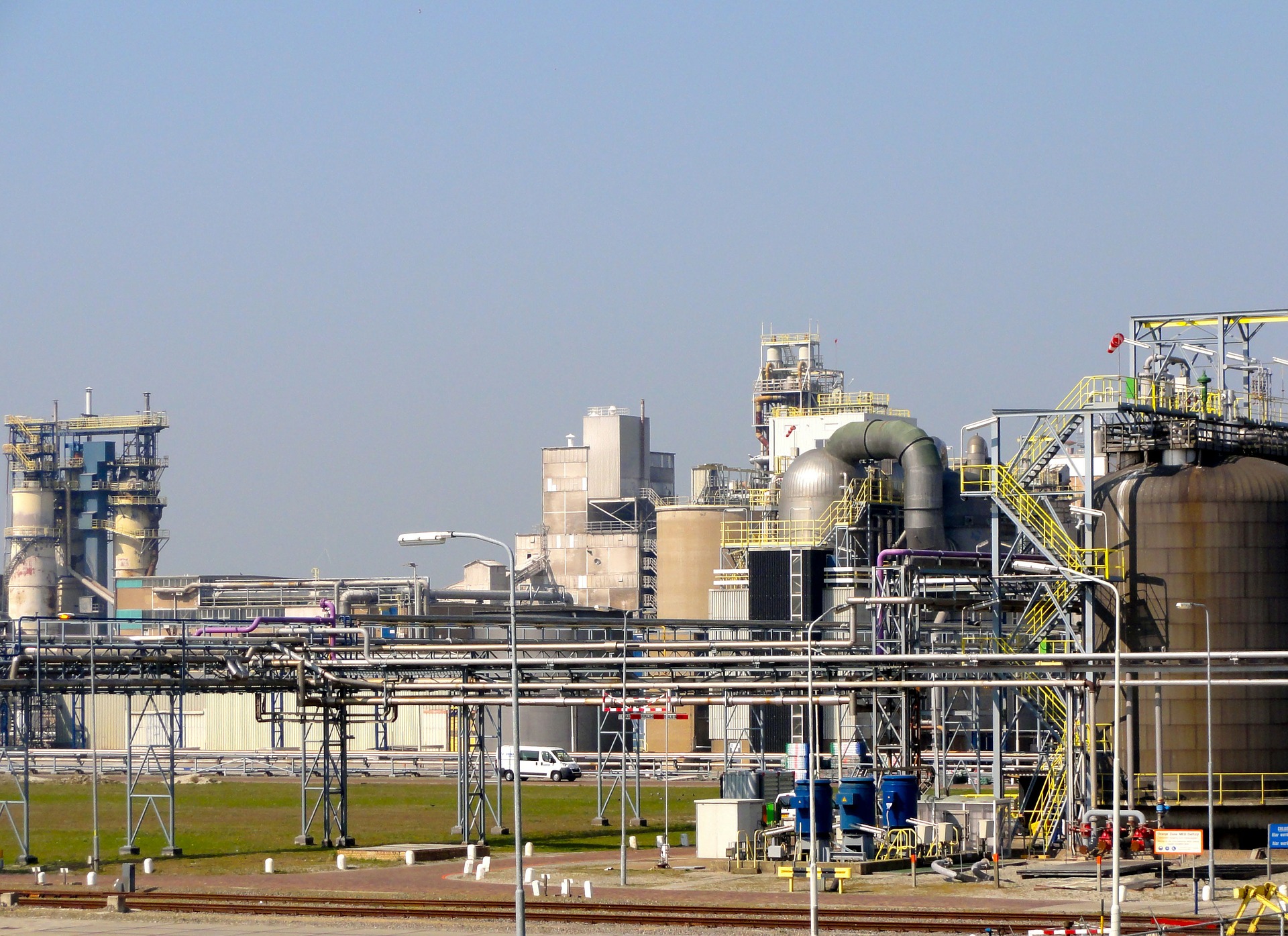 Industry circuit breaker
AC or DC current, DIRUPTOR ensures the protection of industrial equipment.
Micro circuit breakers are key elements for the proper functioning of the machine.
Used in extreme environments, with high humidity, vibration peaks, heat or cold rooms.
DIRUPTOR adapts to these various severe and rigorous constraints.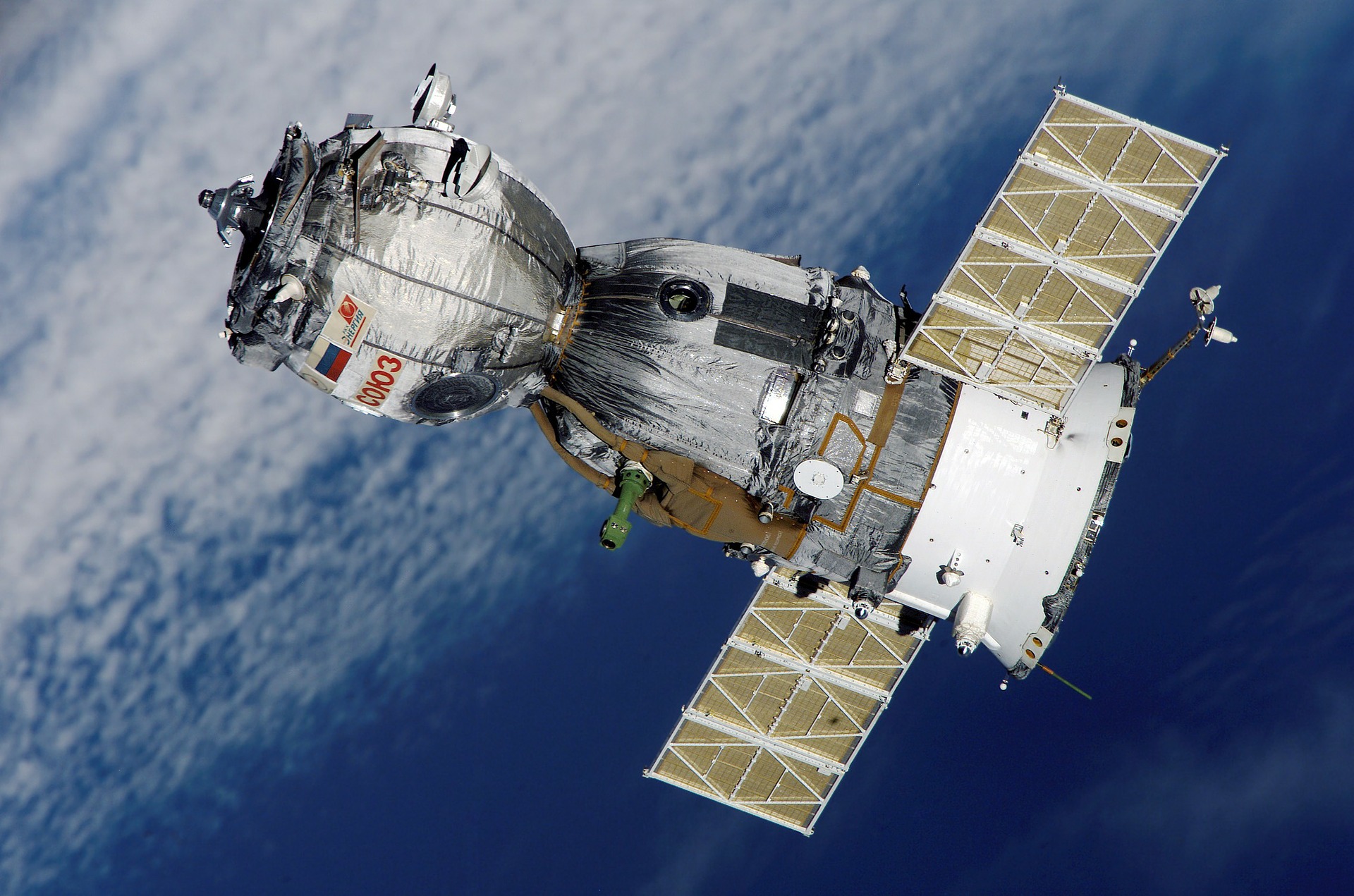 Space industry circuit breaker
Very important electrical security organ for the proper functioning of the different space applications.
DIRUPTOR meets the multiple technical requirements of space systems.
Resistant to shocks, conflagrations, humidity and very high temperatures or extremely negative temperatures.
DIRUPTOR circuit breakers are perfectly adapted to the space industry.
Space vehicle, launcher, artificial satellite, space rocket, probe, capsule, shuttle and space station …